Pickleball you ask? 

It's OVERSIZED ping pong!  Played on a badminton sized court with a tennis sized net.

Pickleball?  It's a paddle sport for all ages and all athletic ability levels.  It has very simple rules and is easy to learn and play.  

Just use a paddle to keep a plastic ball going back and forth over a net until somebody messes up.  Simple right?

Teenagers love the fun of it in physical education classes in middle and high schools everywhere.

Seniors love the social aspects and the ability to stay active and fit in towns and retirement villages in every state.

Tennis, racquetball , squash and ping pong players love the competitive nature of it in competitions and tournaments all over the country.

If you would like a free pickleball guidebook and a simple set of the rules, SIGN UP in the oval in the upper right of your screen.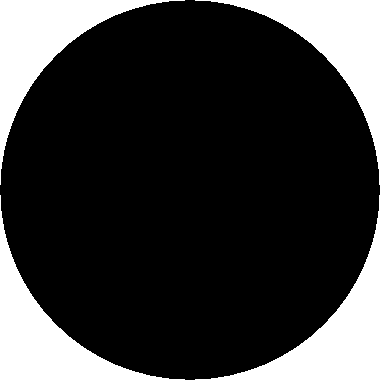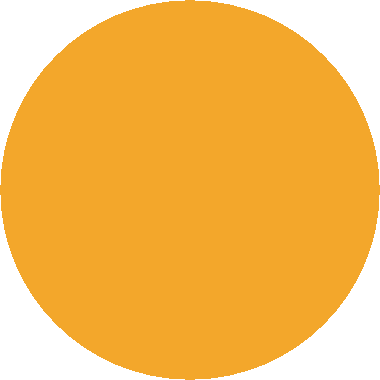 See Cool Pickleball Shirts and Paddles

The Youth of America play Pickleball

Help Pickleball Grow by joining the USA Pickleball Association TODAY!

Below are some more great video links to help those people who ask the inevitable question, 

"What is Pickleball?"   ENJOY!

 good high level pickleball.

Click Here

for the

Josh Grubbs

answer

Copyright 2018 - All About Pickleball, LLC - Pickleball Rocks


Young Players Are Coming Into The Sport of Pickleball in Droves

Video Courtesy of Pickleball Channel

Video from USAPA Nationals Courtesy of Pickleball Channel

Watch Some Amazing Shots By Some of the Best Players in the World

Video from USAPA Nationals Courtesy of Pickleball Channel

Video from US Open Courtesy of Pickleball Channel

Great Pickleball Play From the US Open Pickleball Championships

The Experience of a Lifetime

World Wide Destinations

World Class Pickleball

Our Preferred Pickleball Trips Company

Click the link below to join 

THE Pickleball Facebook Page